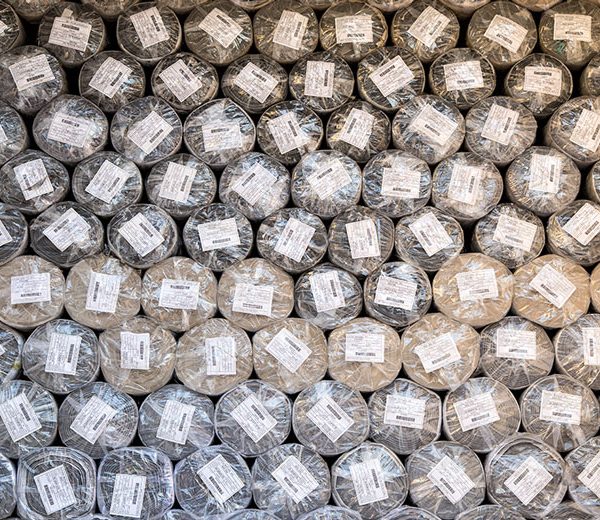 Futura Textiles was established to provide exceptional quality of coated fabrics (specialized in PVC) to the Automotive, Marine, Contract, trucking and hospitality markets in North and Central America. We supply through an exclusive supply agreement with our business partners Mayur Uniquoters ltd who are also an equity partner in Futura Textiles.
Being the most preferred supplier of artificial leather is what was at the genesis of the formation of Mayur Uniquoters Limited in 1994. Since then, we have never looked back and have shown phenomenal and holistic growth towards a more sustainability future with every passing year. So much so, that in 2012, we made our way into the 'Forbes Asia Top 200 under $1Bn enterprises' in the Asia Pacific region. Mayur is a proud member of United Nations Global Compact.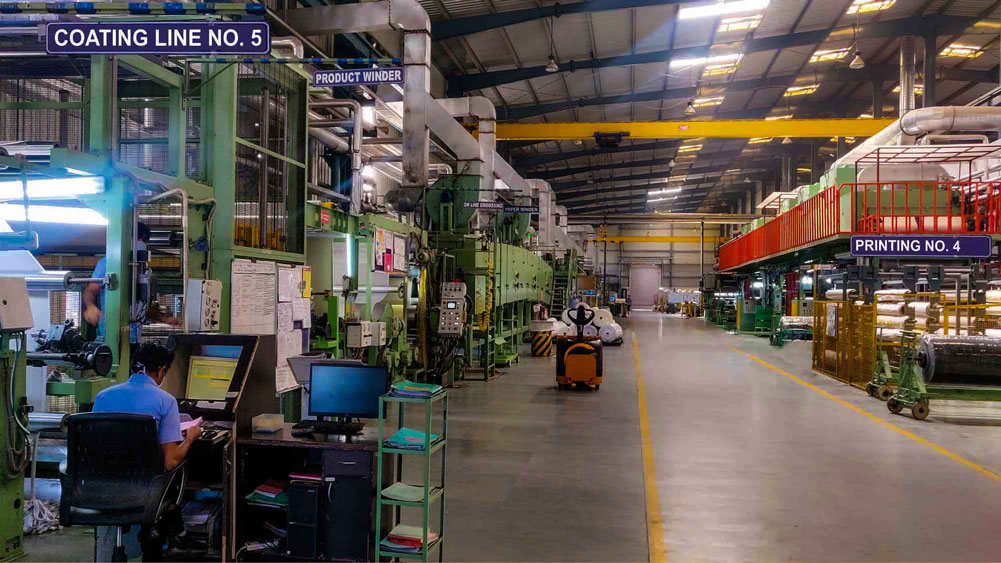 1994
Establishment of the company at Jaitpura Plant with one coating line
2005
Production commences at 2nd coating line at Jaitpura Plant
2005
Quality Certification 9001:2000
2008
Added third coating line at Jaitpura Plant
2011
Total capacity of Jaitpura Plant increased by 1.90 million linear meters/month
2012
Received Forbes Asia Top 200 Best Under a Billion Company
2012
New Knitting Plant at Dhodsar
2014
Fifth coating line inaugurated at Dhodsar Plant
2015
Added sixth coating line at Dhodsar Plant
2016
TS Certification
16949:2009
2019
Acquisition of Futura Textile INC (USA)
2019
Added automatic mixing machine at Dhodsar Plant
2019
New PU Plant at Gwalior (M.P.)
2020
Our Membership with United Nations Global Impact
2021
Addition of 7th Coating Line
We are the largest manufacturer of artificial leather, using the 'Release Paper Transfer Coating Technology' in India. We have come a long way in the past two decades from a meagre production of 0.25 million linear meters per month, to an astonishing 4.45 million linear meters per month, through our 7 state of the art coating lines of which 5 are Italian lines. The latest addition is the PU plant at Morena with an initial capacity of 5 million mtrs/annum and a total expandable capacity 20 million mtrs /annum.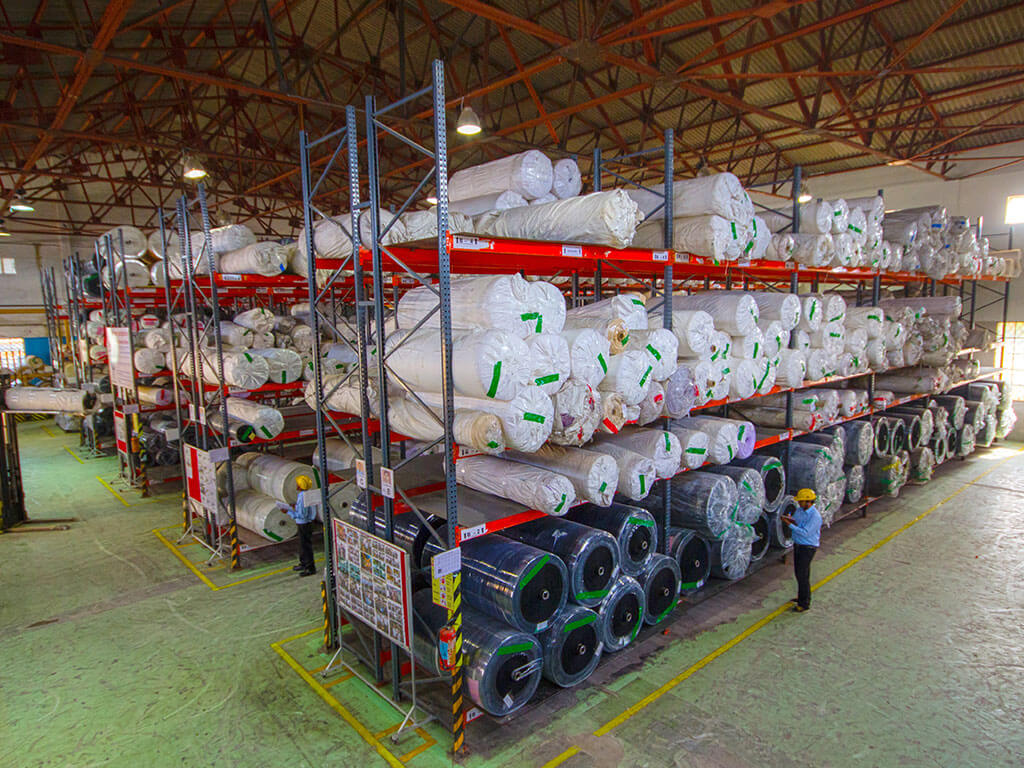 The organization was certified to "Quality Management System" ISO 9001 : 2000 in the year 2005 and presently, certified "Integrated Management system" (i.e., combined of ISO 9001, ISO 14001, & OHSAS 18001) as Group & also Certified @ IATF/TS 16949 for Automotive Unit .With above system company also following the German Automotive Guideline for Process as per VDA 6.3 .TPM practices to achieve excellence in all activities with improved working culture initiated with 5's & Kaizen.
Futura Textiles
8709 Caroma St. Olive Branch, MS 38654
Phone: (877) 426-8177
FAX: (662) 932-8934
The events surrounding the COVID-19 pandemic continue to evolve rapidly. Futura's dedication and service to the safety, health and well-being of our team and the communities they serve remain strong.